Crafts Engaging & Effective Learning Solutions
Described as a "Learning & Development renaissance man" for his depth of skills and experience around learning technologies and tools, Joseph Suarez is passionate about the design and development of effective, user-centered learning solutions.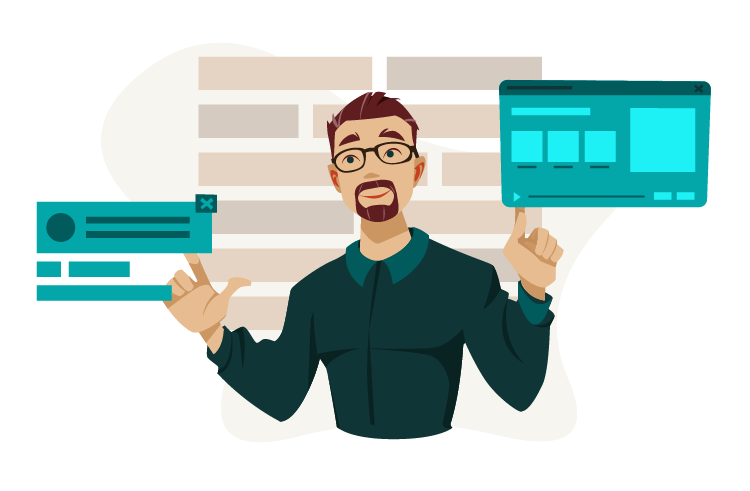 ELEARNING DEVELOPMENT

Learning Analytics using xAPI
Joseph supports the development of specialized learning experiences for the UNC Frank Porter Graham Child Development Institute. These feature interactive activities that leverage xAPI to collect meaningful learner activity data around defined learning objectives.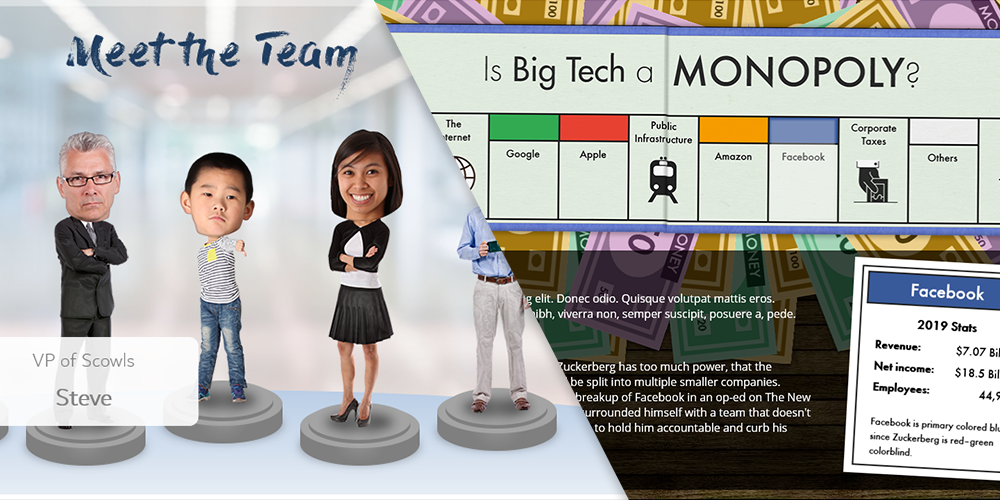 ELEARNING DEVELOPMENT

eLearning Challenges and Examples 
To make up for not being at liberty to share work completed for most clients, Joseph participates in Articulate's eLearning Challenges and experiments with tools like Storyline 360 to demonstrate abilities and creativity.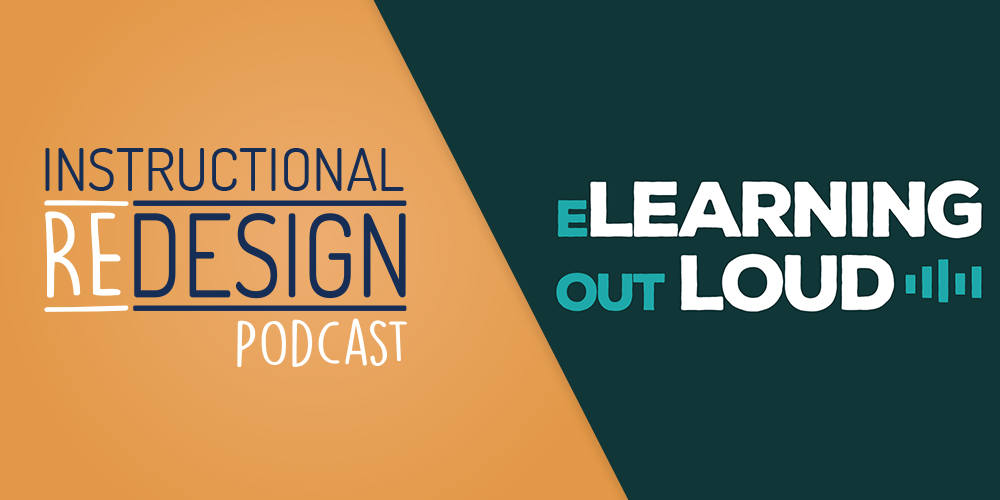 MEDIA PRODUCTION
Podcasts and Video Tutorials
Joseph produces and hosts the Instructional Redesign podcast (with co-host Cara North) as well as the eLearning Out Loud YouTube channel. He designed, implemented, and maintains all aspects including branding, recording, editing, and promoting.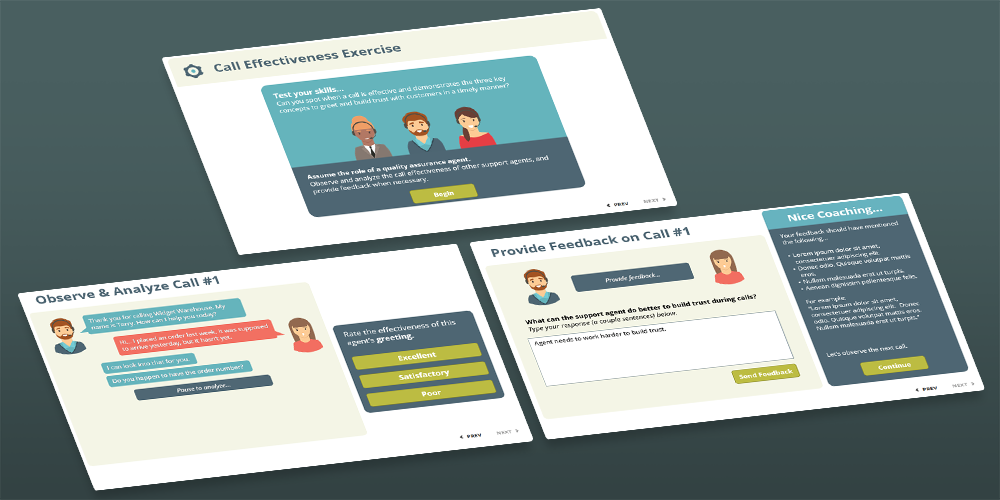 ELEARNING DEVELOPMENT

Call Center Simulation
This proof of concept was intended to demonstrate how an eLearning module could reinforce key concepts from previous training around customer service. Learners analyze and rate the performance of fictional call logs displayed to mimic a text message chat.
LEARNING EXPERIENCE DESIGN
Branded eLearning Templates
Adhering to applicable branding guidelines, Joseph creates templates for organizations in both PowerPoint and Articulate Storyline. This example was designed as a proof of concept reducing unnecessary complexity commonly found in eLearning modules. The goal being to save time, reduce cognitive load, and put the learner more in control.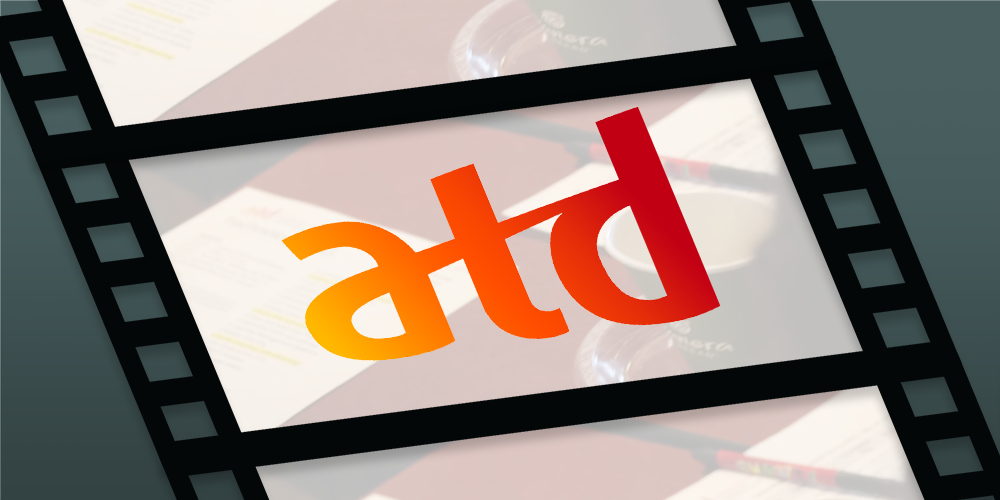 MEDIA PRODUCTION

Central Ohio ATD Promo
The Central Ohio chapter of the Association for Talent Development hosts a bi-monthly Learning Technology SIG (special interest group). Joseph volunteered to shoot and edit a promotional video for the group.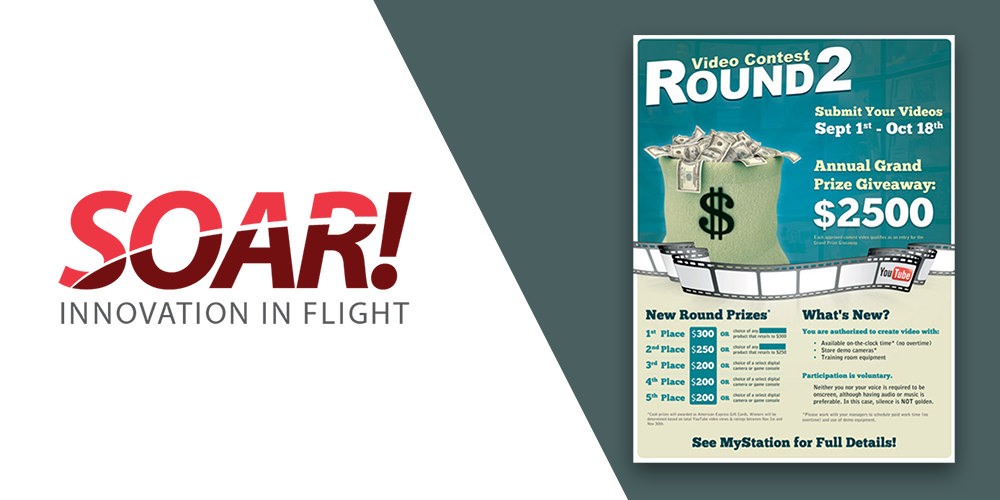 GRAPHIC DESIGN
Logos, Promotional Material, etc.
Joseph is also approached for graphic needs like logos, flyers, posters, etc. Here is a sampling of the few non-proprietary custom graphics he's designed for the web and print.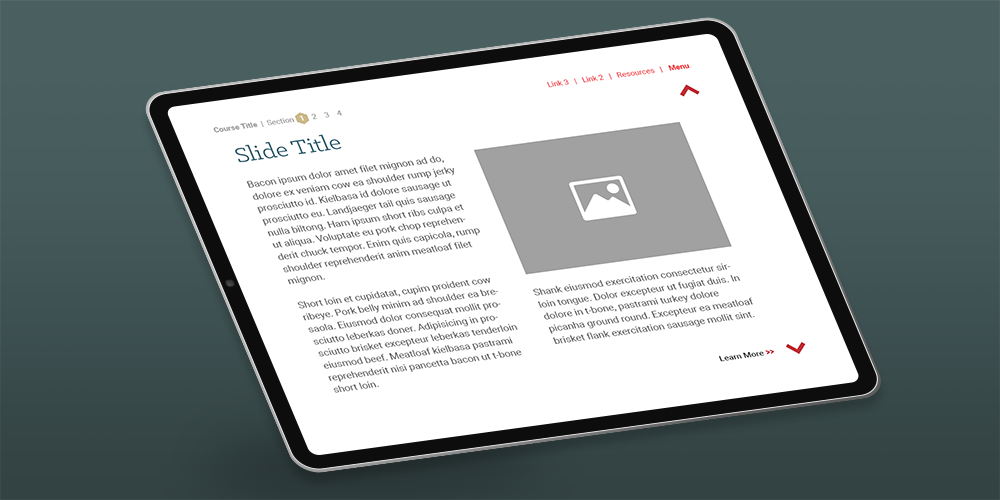 LEARNING EXPERIENCE DESIGN

iPad Learning Experience
After exploring use cases for learning through a tablet. This mockup was created as a proof of concept for a potential eLearning framework delivered via iPad (4:3 aspect ratio).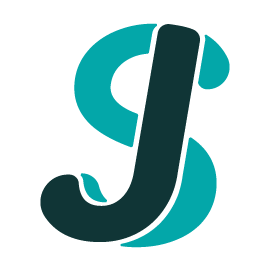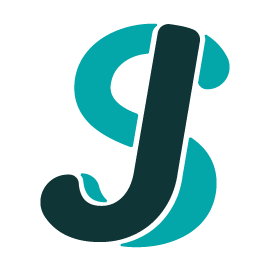 eLearning Design and Development
Joseph has 15+ years of experience creating a wide variety of  asynchronous learning solutions (a.k.a. eLearning) and associated media assets. If you are looking for either a custom solution, branded template, or to hand off a completed storyboard for development, get in touch.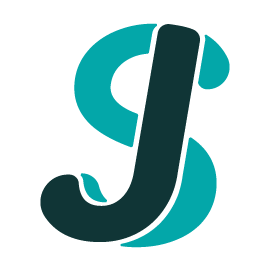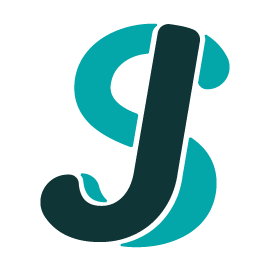 Learning Experience Design (LXD)
Lacking a widely accepted definition, Joseph views LXD as the infusion of user experience (UX) design principals and processes into instructional design. The end result he strives for is a more iteratively designed learning solution tailored to learner needs, desires, and expectations while still achieving organizational objectives.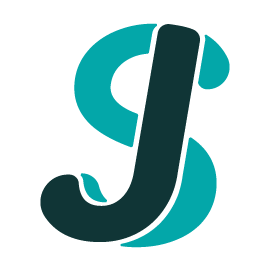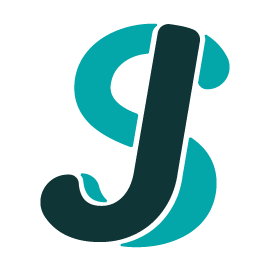 Media Production
With a multimedia background, Joseph spent much of his years of full-time employment as "the video guy over in training". That led him to many interesting video shoots from  manufacturing facilities to C-suite offices. Joseph now provides media solutions or consultation to organization looking to improve their employee experience through video, podcasts, and more engaging live stream events.
Main Toolset:
Adobe CC
(Photoshop, Illustrator, Premiere, Audition, InDesign, etc.)
Articulate 360
(Storyline, Rise, Review, etc.)
Techsmith Camtasia
Also Uses:
Adapt / Evolve
Adobe Captivate
DominKnow One (Flow, Claro, etc)
Descript
Figma
Lectora
OBS
Vyond
WordPress / Divi
…and always learning more.
Over his career, Joseph has managed or been involved with learning solution projects across a wide range of organizations across industries such as healthcare, retail, manufacturing, and IT services.
In 2022, Joseph contracted as a key player in the design and development of a global manufacturing academy. The revamped on-boarding program led to a 40% improvement in time to proficiency. Other career accomplishments include supporting the rollout of several high-profile internal software systems, learning management systems, and an award-winning mobile performance support app.
An independent consultant since 2020, Joseph helps clients improve the quality of their learning solutions while continuing to sharpen his skills and test new technologies. He also enjoys speaking and writing about his craft and advocates for improved learner experiences. He produces a podcast (Instructional Redesign) and YouTube channel (eLearning Out Loud) on the subject.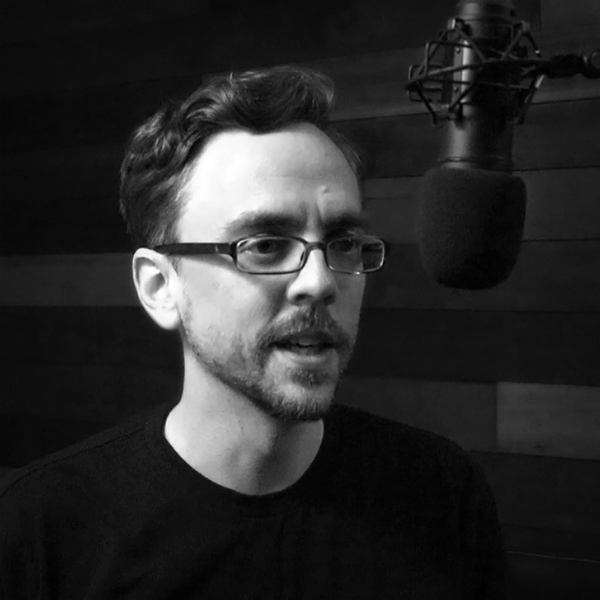 Site designed using Figma and developed using WordPress (Divi)
by Joseph Suarez © 2023. All rights reserved.