Develops Engaging Learning Solutions
eLearning modules, videos, podcasts, software tutorials, simulations, infographics, animations, interactive videos, micro-learnings, voice-over narration, printed job aids, logos, task lists, on-the-job training, instructor led trainings, gamification, posters, mobile performance support, graphics, checklists, guides, etc.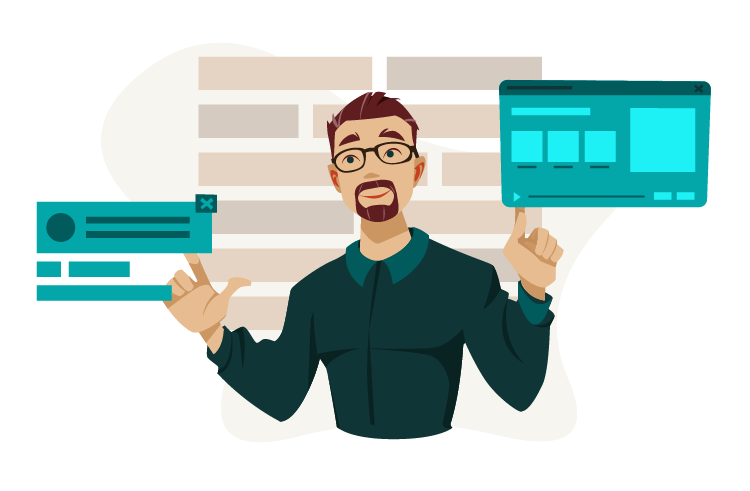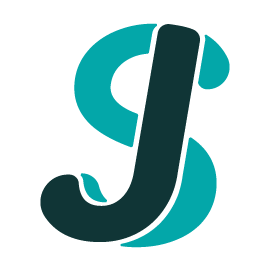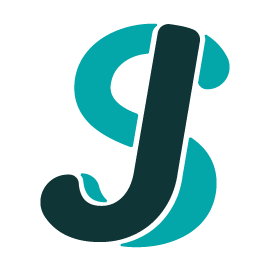 eLearning Design and Development
Joseph has 15+ years of experience creating a wide variety of traditional and contemporary asynchronous learning solutions (a.k.a. eLearning) and the media assets they may contain. If you are looking for either a custom solution, branded template, or to hand off a completed storyboard for development, get in touch.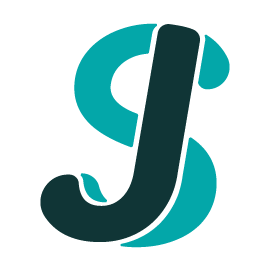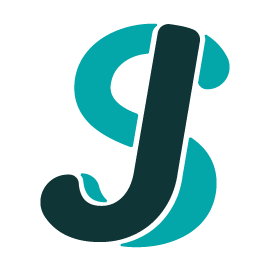 Learning Experience Design (LXD)
Lacking a widely accepted definition, Joseph views LXD as the infusion of user experience design principals and processes into instructional design. The end result he strives for is a more iteratively designed learning solution that, from the start, is tailored to learner needs, desires, and expectations while still achieving organizational objectives.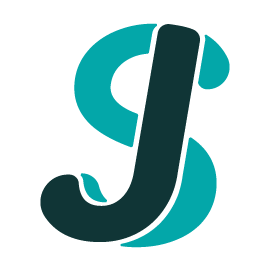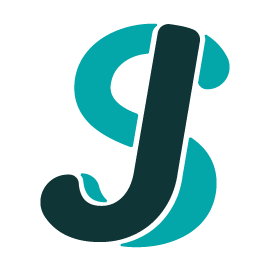 Media Production
With a multimedia background, Joseph spent much of his 13 years of full-time employment as "the video guy over in training". That led him to many interesting video shoots from  manufacturing facilities to C-suite offices. Joseph now provides media solutions or consultation to organization looking to improve their employee experience through video, podcasts, and more engaging live stream events.
Main Toolset:
Adobe CC
(Photoshop, Illustrator, Premiere, Audition, InDesign, etc.)
Articulate 360
(Storyline, Rise, Review, etc.)
Techsmith Camtasia
Also Uses:
Adapt / Evolve
Adobe Captivate
DominKnow One (Flow, Claro, etc)
Descript
Figma
Lectora
OBS
Vyond
WordPress / Divi
…and always learning more.
Described as a "learning and development renaissance man" for his depth of skills and experience around learning technologies and tools, Joseph Suarez is passionate about the design and development of effective, user-centered learning solutions.
Joseph's career has spanned several industries including healthcare, manufacturing, IT services, and retail. Starting as an eLearning developer and graphic designer in 2007, he quickly developed a keen awareness for how visual communication and multimedia positively influence learning outcomes. From pursuing an interest in instructional design, he evolved into a well-rounded learning professional, collaborating with stakeholders and subject matter experts to determine appropriate, cost-effective solutions aligned to business needs. He's also supported the rollout of several high-profile software systems, learning management systems, and an award winning mobile performance support app.
An independent consultant since 2020, Joseph helps clients improve the quality of their learning solutions while continuing to sharpen his skills and test new technologies. He also enjoys speaking and writing about his craft and advocates for improved learner experiences. He produces a podcast (Instructional Redesign) and YouTube channel (eLearning Out Loud) on the subject.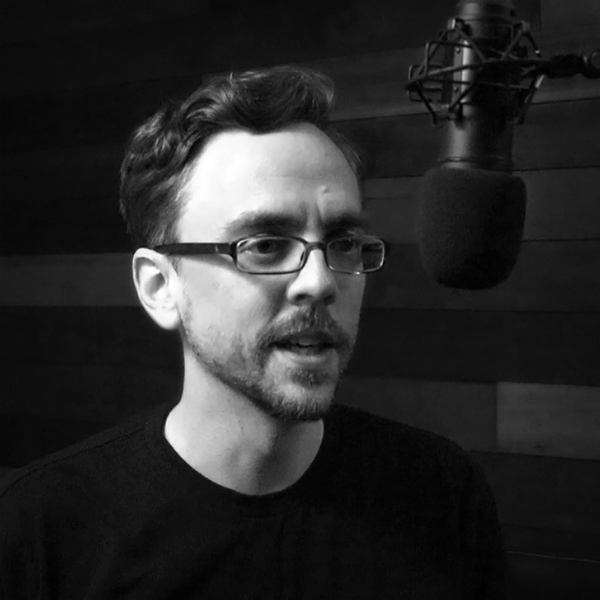 Site designed using Figma and developed using WordPress (Divi)
by Joseph Suarez © 2023. All rights reserved.